CENTRE TRIPOURA
EQUILIBRE CORPS COEUR CONSCIENCE
Retreatcenterguide.com ferme ses portes et vous invite sur Leguidedubienetre.com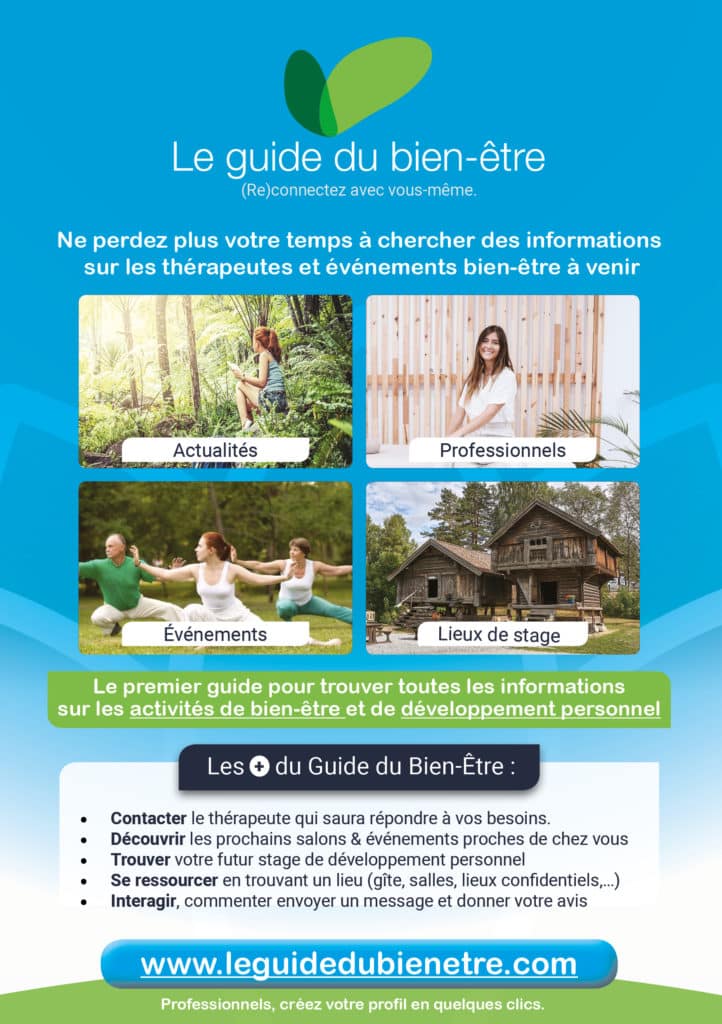 LE CENTRE TRIPOURA EST SITUE EN PLEINE CAMPAGNE ENTRE MER ET RIVIÈRE.
LOGIS DU 16 EME SIÈCLE PARFAITEMENT RESTAURE. DÉDIÉ AU DÉVELOPPEMENT DE LA PERSONNE, AU RESPECT DE L'ENVIRONNEMENT PHYSIQUE ET SPIRITUEL DEPUIS 30 ANS.
NOUS POUVONS ACCUEILLIR JUSQU'À 20 PERSONNES EN PENSION COMPLÈTE OU EN GESTION LIBRE. POSSIBILITÉ DE CAMPER.  1 SALLE DE 100 M2
The advantages of the place
Vegetarian meal

Quelle sera votre prochaine destination ?
Découvrez les plus beaux lieux