Mas " LE COMTE" – Lieu de stage dans le Gard
Hameau d'artiste au coeur d'une nature vierge.
Retreatcenterguide.com ferme ses portes et vous invite sur Leguidedubienetre.com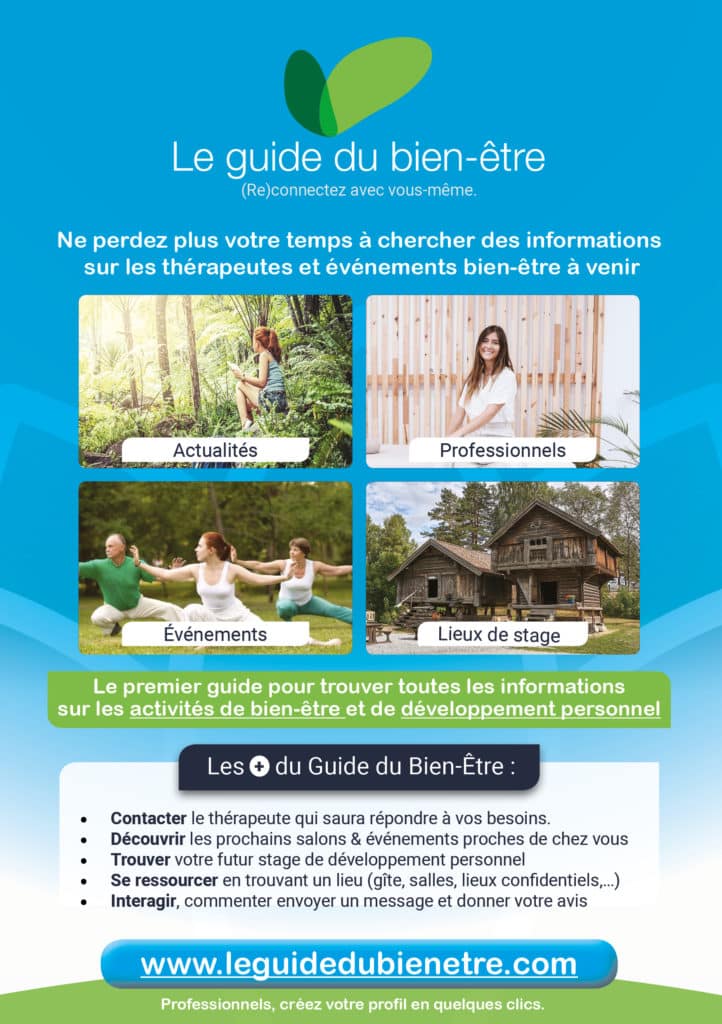 Peintre et créateur, Sylvain Nuccio met à votre disposition des gîtes, chambres, salles de séminaires et de vastes espaces extérieurs, aménagés dans le respect de l'authenticité du lieu.
Face à l'horizon, vous pourrez vous ressourcer, vous réunir pour fêter les grands moments de votre vie, vous promener dans de vastes espaces, découvrir des arbres vénérables ainsi qu'une riche faune sauvage au coeur de la forêt, ou vous détendre près du bassin ou de la piscine.
Vous pourrez aussi y exprimer votre créativité ou participer à l'un des nombreux stages que Sylvain Nuccio organise ou accueille.
The advantages of the place
Car park
Gluten free meal
Swimming pool
Vegetarian meal

Quelle sera votre prochaine destination ?
Découvrez les plus beaux lieux