CENTRE ZEN DU MOULIN DE VAUX dans le Pays de la Loire
Un lieu convivial pour vos retraites de méditation, yoga, stages
Retreatcenterguide.com ferme ses portes et vous invite sur Leguidedubienetre.com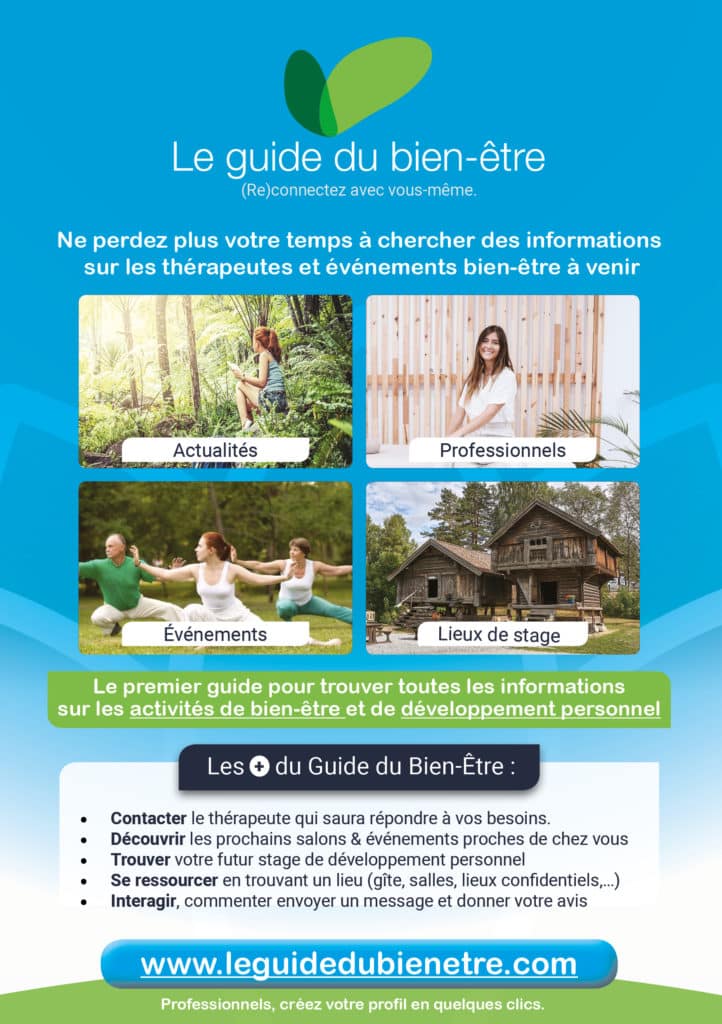 Le centre zen du moulin de Vaux: Un lieu convivial pour vos retraites de méditation, yoga, stages de développement personnel, ateliers artistiques …en Pays de la Loire.
Stages résidentiels pour groupes de 12 à 25 pers., en Touraine près de Château du Loir, à 200 km de Paris, bien situé dans une région de bocages, de vignobles, de forêts et de vallées.
Salle d'activité indépendante de 80 m2 + vestiaire, 12 chambres de 1 à 3 pers. organisées autour du jardin zen, 7 sdb, cuisine équipée, tonnelle, cheminée, grand terrain, O'furo, Wifi. Possibilité de gestion libre.
Gilles Poulain Tél : 06 76 77 17 60 – Web : moulindevaux.com
Mail : moulindevaux@wanadoo.fr
The advantages of the place
Gluten free meal
Near train station
Spa
Vegetarian meal
Wifi

Quelle sera votre prochaine destination ?
Découvrez les plus beaux lieux