L'arbre aux étoiles
La Terre et le Ciel prennent sens ici.
Retreatcenterguide.com ferme ses portes et vous invite sur Leguidedubienetre.com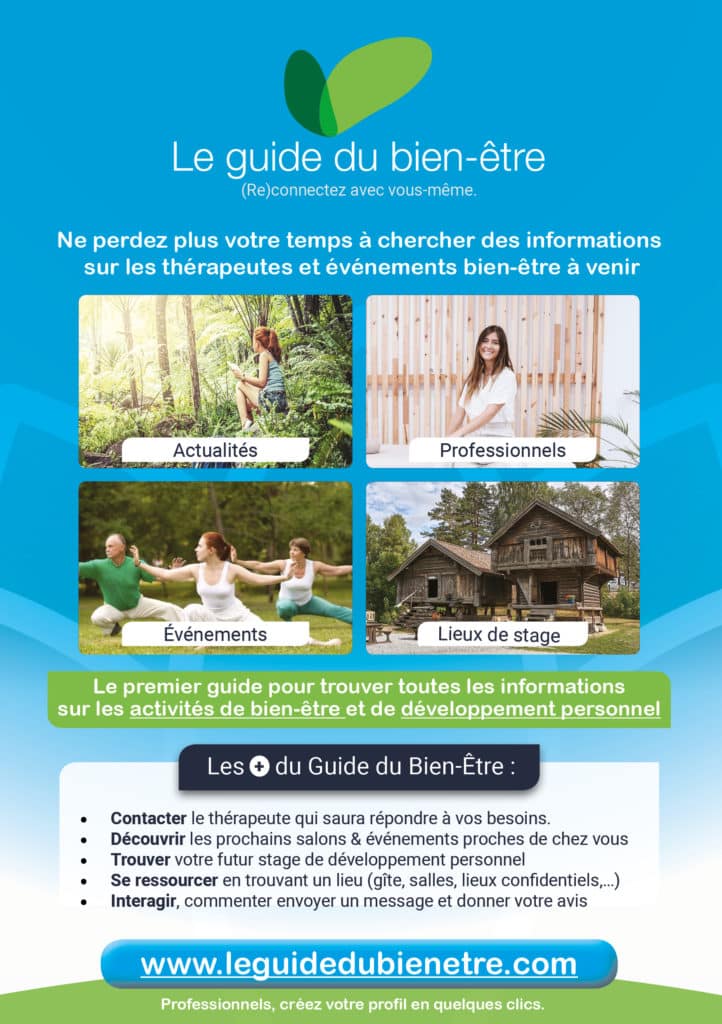 L'arbre aux étoiles est un éco-lieu près de Honfleur en Normandie qui s'inscrit dans une dynamique de renouveau sociétal et environnemental.
Nous y accueillons ou y organisons des stages ou séminaires exclusivement dédiés aux activités de ressourcement et de bien-être, et à la transmission de savoir-faire et de savoir-être visant à redonner à chacun de l'autonomie et à accompagner les transitions, qu'elles soient personnelles ou sociétales.
The advantages of the place
Car park
Dairy free kitchen
Gluten free meal
Spa
Vegan meal
Vegetarian meal
Wifi
Zone without waves

Quelle sera votre prochaine destination ?
Découvrez les plus beaux lieux